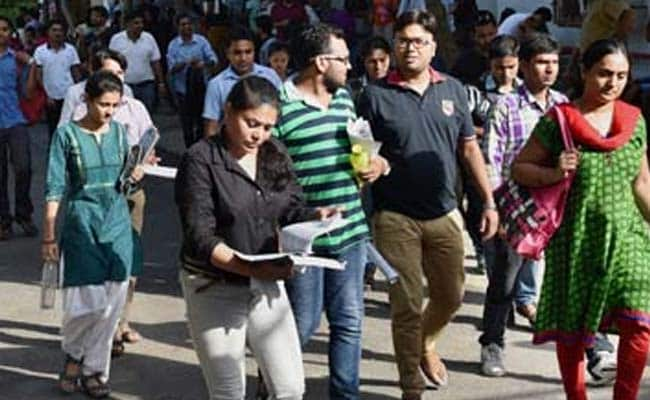 New Delhi: An estimated 54 per cent of South Asian youth leave school without the necessary skills to get a decent job in the next decade as automation, digitization, and other forms of technology is all set to will out millions of jobs, according to data produced by the Global Business Coalition for Education (GBC-Education), the Education Commission, and UNICEF. With almost half of its population of 1.8 billion below the age of 24, led by India, Pakistan and Bangladesh, South Asia will have the largest youth labour force in the world until 2040.
According to the data, South Asia lags behind several other regions in preparing the next generation of young people with the skills they will need for 21st century work. Projections place South Asia well below the global average. This builds on the estimates UNICEF produced with the Commission last year on the projected learning outcomes in 2030 for all South Asian countries.
"Every day, nearly 100,000 young South Asians – a large sports stadium of young people – enter the labour market, almost half of them not on track to find 21st century jobs," said Henrietta Fore, UNICEF Executive Director.
"South Asia is at a critical juncture, with a limited window during which it can reap significant demographic dividends from its talented and capable youth. Get it right, and millions could be lifted out of poverty. Fail to do so, and economic growth will falter, youth despair will rise, and further talent will be lost to other regions," Ms Fore added.