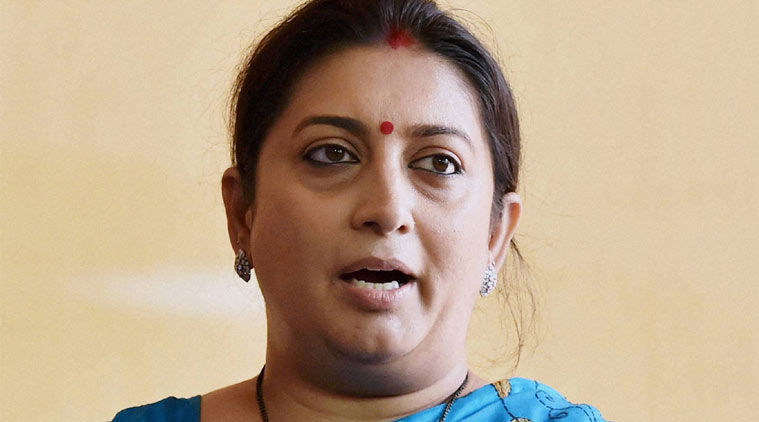 The Human Resource Development (HRD) Ministry Tuesday unveiled a first-of-its-kind indigenous ranking framework for higher education institutions, in response to global rankings in which Indian universities and colleges usually do not fare too well.
The framework is different from global rankings in that it will judge institutions based on country-specific parameters.
HRD Minister Smriti Irani said the new ranking framework has been drafted to provide "an Indian context to educational aspirations and needs". This will, she added, help institutions that conduct research in languages other than English and are focused on inclusive education, two factors that are overlooked by international agencies.
The government aims to come out with the first round of ranking before the next academic year. The initiative is open to both private and public institutions across all disciplines and is not mandatory. However, VS Oberoi, secretary, higher education, said that all 122 centrally-funded institutions — including all central universities, IITs and IIMs —will participate in the first round of ranking which will be unveiled by April next year. The framework is primarily divided into two categories: Category A will cover institutions with academic autonomy and greater focus on research and category B will comprise colleges and centres affiliated to a university and more focused on teaching. An institution can volunteer to be ranked in both categories. Justifying the division of the framework into two categories, Professor Surendra Prasad, chairman of the National Board of Accreditation, said this would enable "an apple-to-apple comparison". – See more at: http://indianexpress.com/article/india/education/hrd-ministry-unveils-ranking-framework-for-colleges-and-universities/#sthash.BjjT1UeB.dpuf